Genesis 30:
22
-24 Then God remembered Rachel; he listened to her and opened her womb. She became pregnant and gave birth to a son and said, "God has taken away my disgrace." She named him Joseph, and said, "May the LORD add to me another son."
Have you ever heard the ice cream truck coming down the street and in comes your child w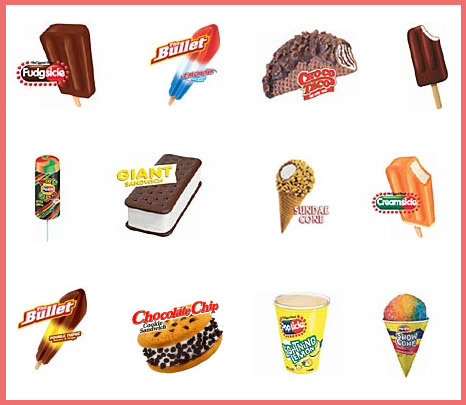 ith excitement on their face begging for a treat. Knowing that dinner is only a short time away, you decide it's best not to let them get the ice cream. But the child continues to ask diligently - so you decide to go ahead and give them the money for the fudgesicle. It's wonderful to see how happy they are and thankful, but all that seems to fall by the wayside when they finish the ice cream and turn around and say, "Can I have some more?"
Rachel had finally been blessed with a son after diligent prayer and follows it up with a, "Can I have some more?" Sometimes we seem to forget what God has done for us, that as soon as we get it, we're on to the next thing. When does true appreciation actually appear? When do we get an answer to prayer and stop and truly thank God for hearing our cry and responding positively? Or have we already moved on to our next item on the wish list? Do you think that may be why God sometimes waits to give you what you pray for, to make sure you understand how truly blessed you are to have a God that supplies your every need.
I want God to know that without Him, my life would be in chaos, I would have no hope and that true joy and peace would be far out of reach. Rachel has helped me see and learn to be thankful for what we have and that beauty can come from the outside - but it's more important to see it come from the inside.
I hope you've enjoyed following Rachel through this time in her life. Post a response if there is someone you'd like me to do next, otherwise - we'll see what happens to pop in this crazy head of mine!